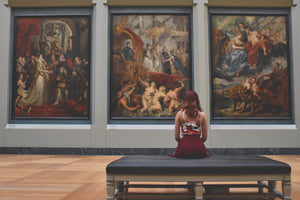 Your choice: we will either evaluate two query letters or you can submit the same letter for two rounds of feedback.
Cost: $80 USD ($105 CAD)
What happens next: once we process your payment, one of our editors will be in touch. You can also reach us at editors@darlingaxe.com.
Timeline: Darling Axe editors often have multiple projects on the go. Please allow up to two weeks for us to finish your critique. (Typical turnaround time is less than a week.)
Please note the listed cost of this service is in US dollars. However, since the Darling Axe is a Canadian company, the invoice is in Canadian dollars. That being said, our payment gateway may convert the final amount to your local currency, based upon IP address (server location).